No 3D effects or shadows.
Plain, flat, white on black.
Grab it here:
https://1drv.ms/u/s!Al1xzdjoeExpoe0Vstk ... A?e=Y6cRjE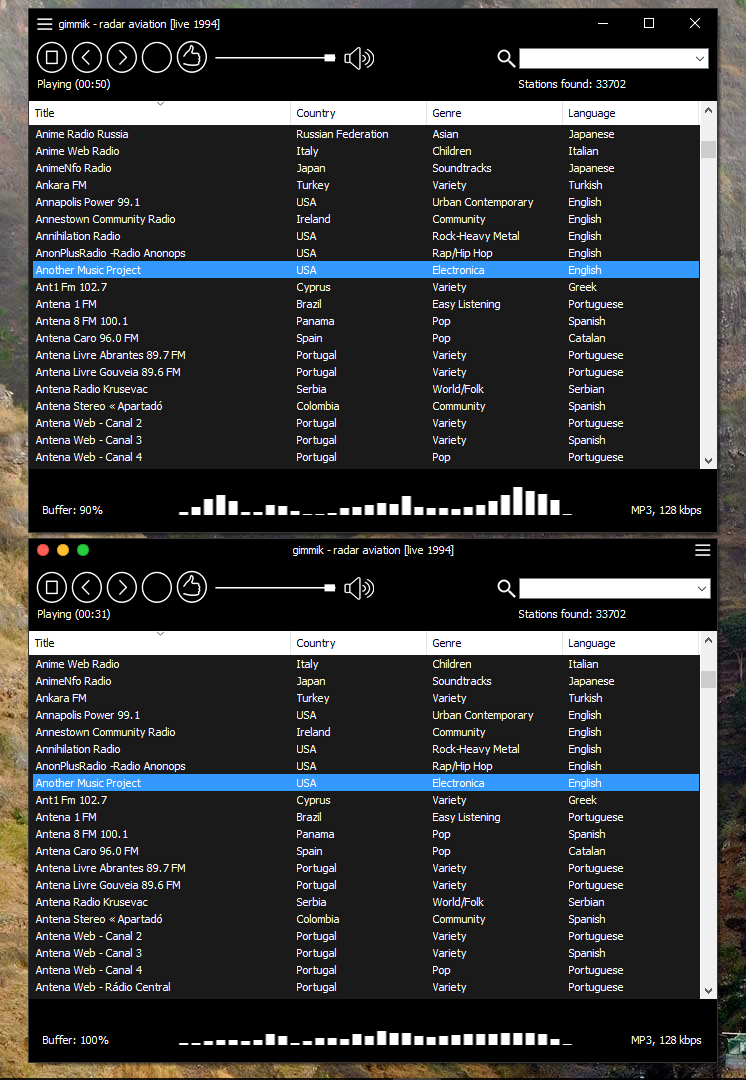 Last edited by
klb
on 10 Dec 2019, 22:19, edited 1 time in total.
---
Hi klb, are you still with us? I was looking for 'forgotten' skins on the internet, and noticed this old post. The link is no longer valid. Might you still have this skin somewhere? Thanks.
---
---